It's easy to look around and see so much brokenness - especially now as our communities face struggles like none we've seen before. From financial struggles and unwelcome change to health challenges and the daily grind, nothing seems to let up.
Where can you turn if life feels off? If the people you've depended on have let you down or disappeared? What can bring comfort when every new day brings only more anxiety?
Find peace. Find rest. Find hope. In Jesus.
When the world feels broken; when hope feels impossible; when the days feel long - God is here. At St. Mark's we live this belief through loving our neighbors, service in our community and passion for people and children of all backgrounds.
There's a place for you here - no matter where you've been or where you're going.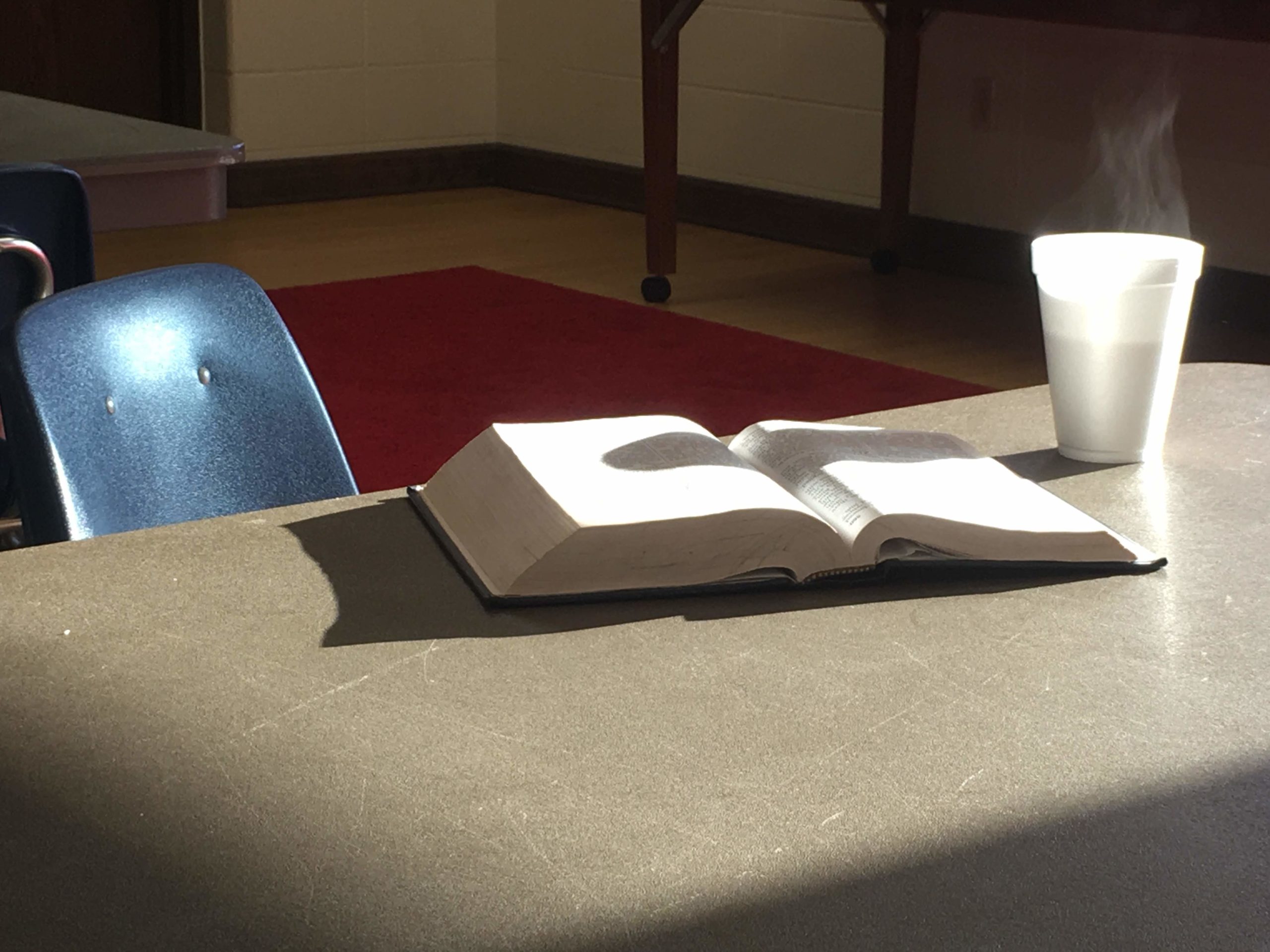 To serve all people of God's world with the Gospel of Jesus Christ on the basis of Holy Scripture.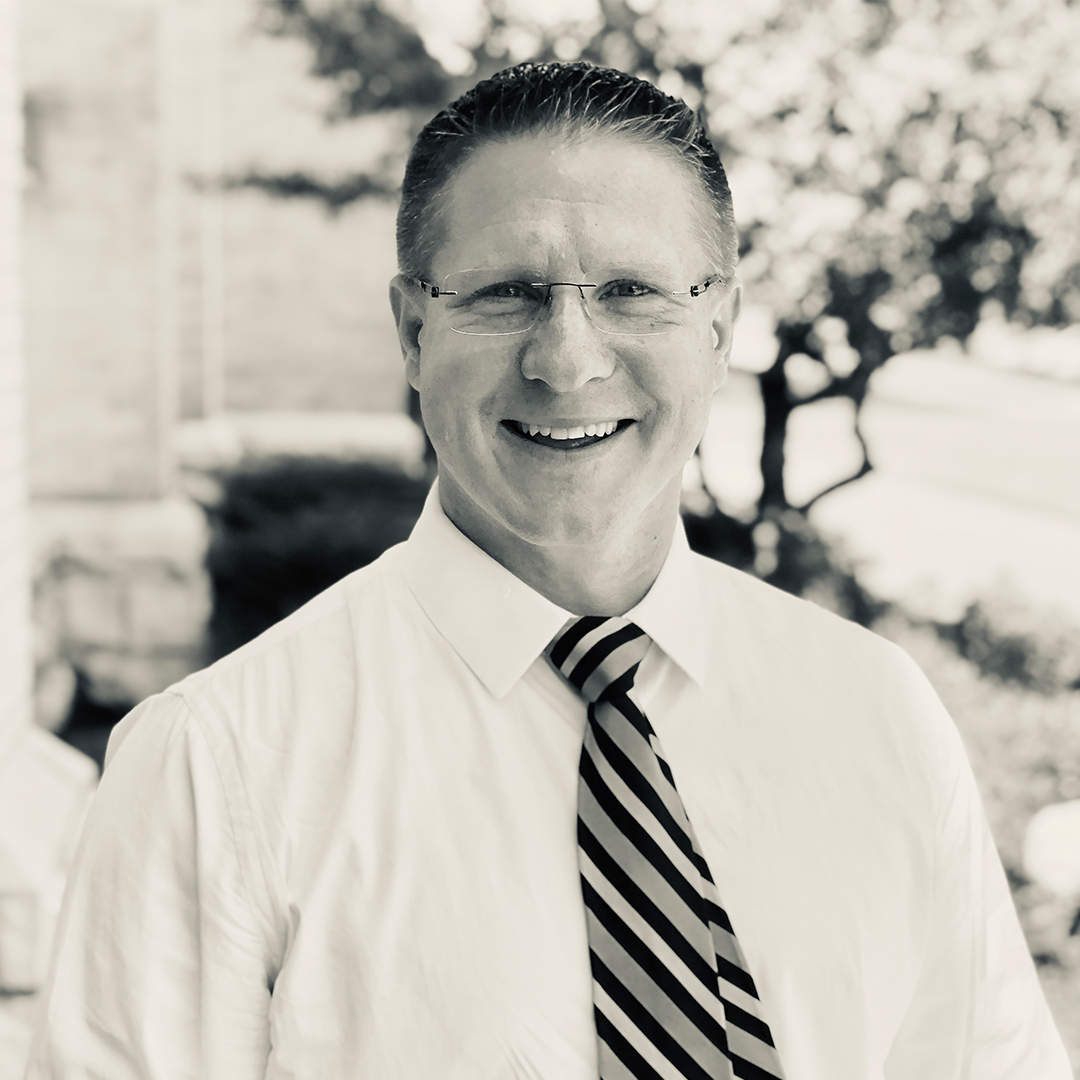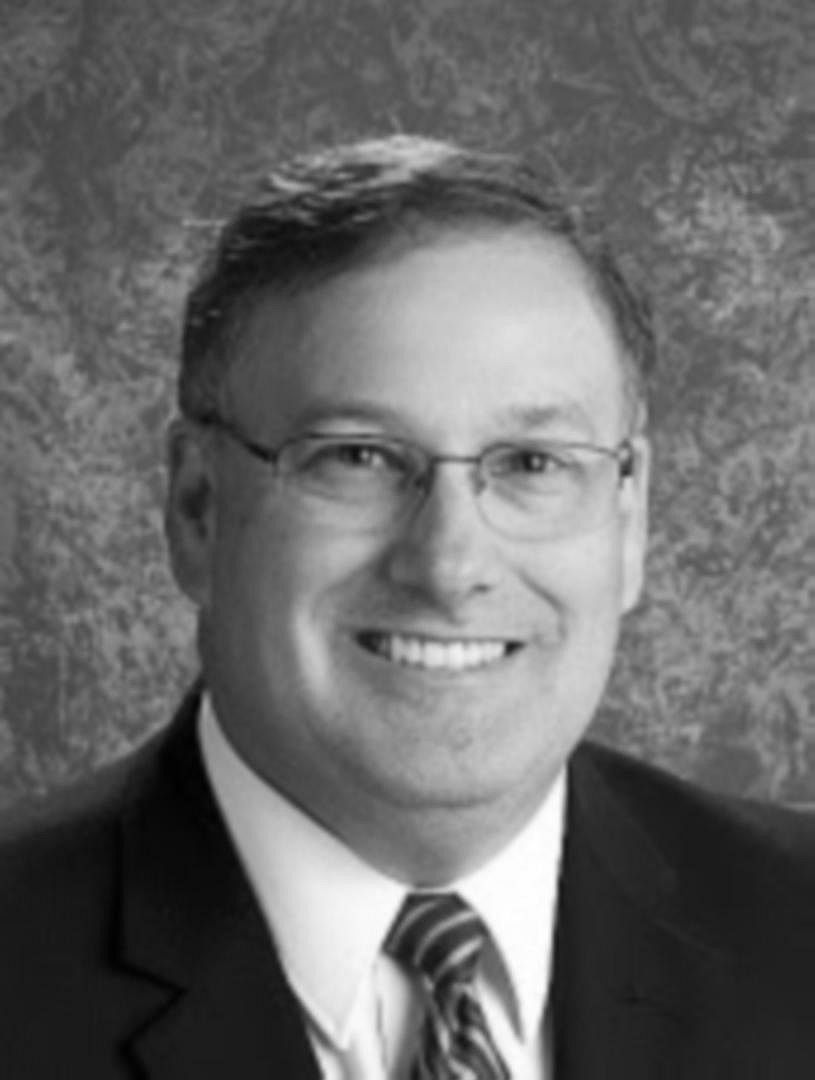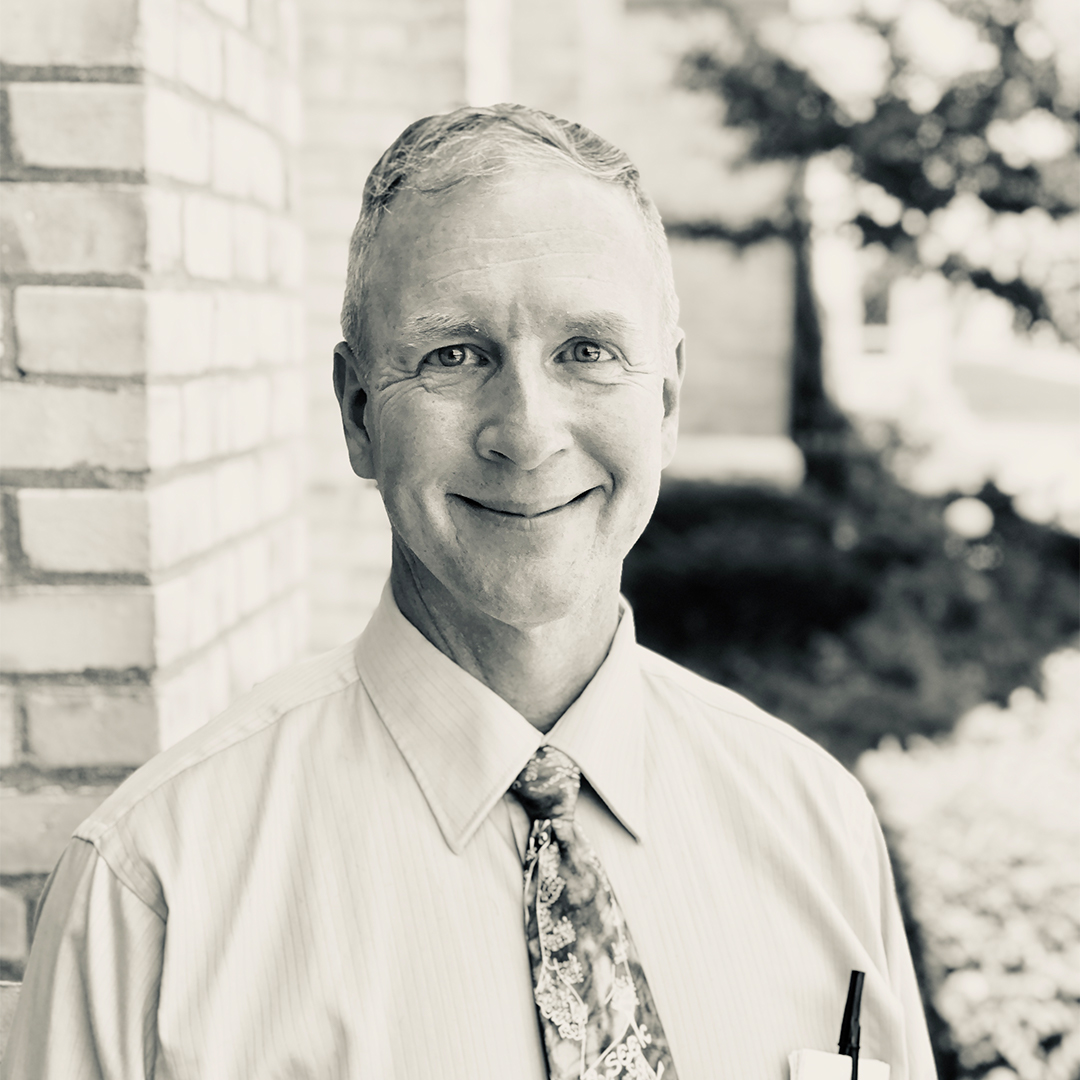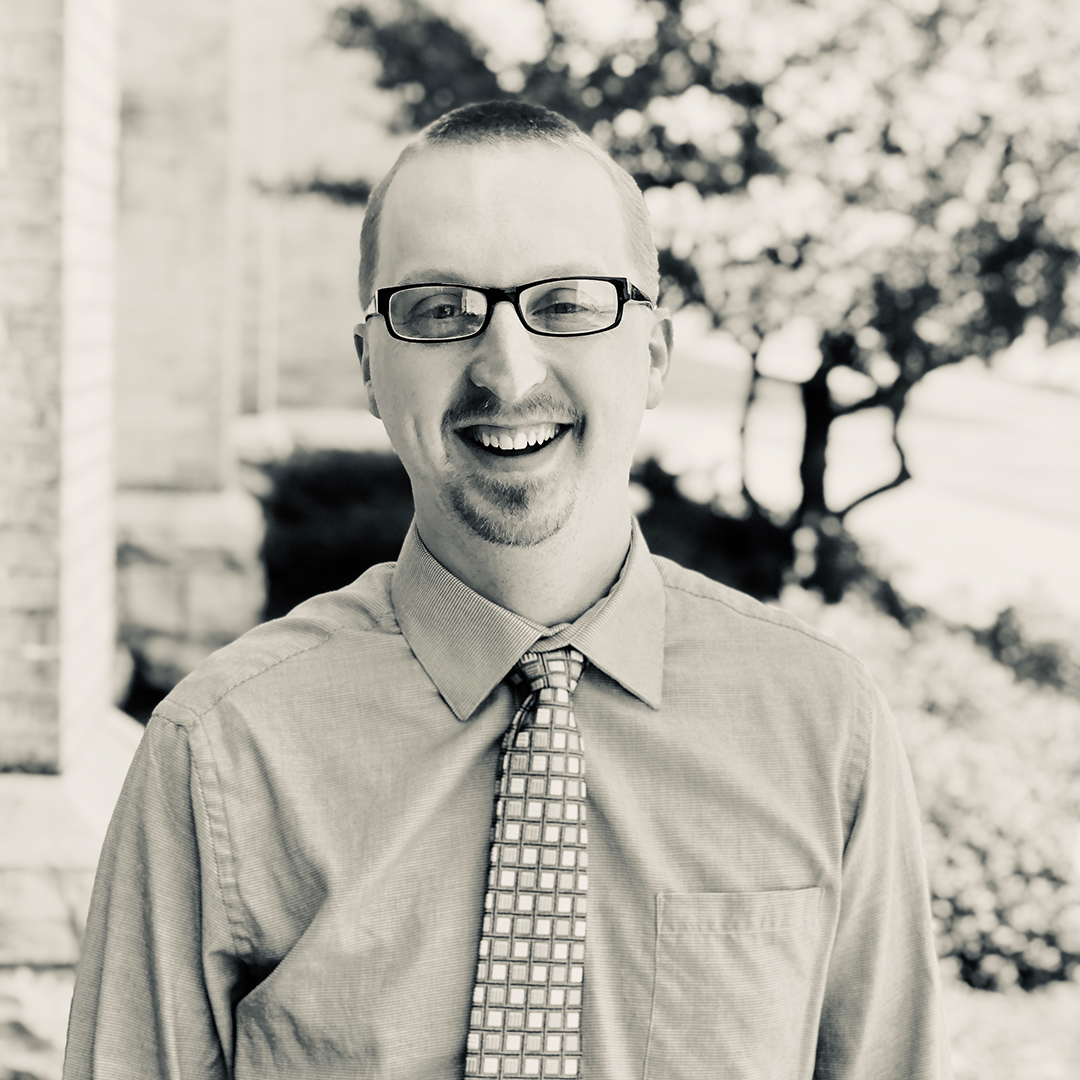 What we believe and teach is rooted in God's perfect Word - The Bible.
Because we know it never changes, we know we can base our faith upon it.
God
We believe there is only one true God who is holy, eternal, and has all power and wisdom. In the Bible, God reveals himself as Triune - Father, Son, and Holy Spirit.
The Bible
We believe the Bible is God's Word. It's true and without error.
Creation
We believe that in six days God created the heavens and the earth and all that is in them.
Man + Woman
We believe that men and women are a special creation of God, created in God's own image.
Sin
We believe that we lost the image of God when Adam + Eve gave into the temptation of Satan in the Garden of Eden. This separated us from God, unable to reconcile ourselves to him.
The Gospel
We believe that the gospel is the good news that our loving God sent Jesus Christ to take away the sins of all people. Because of Jesus' perfect life and sacrificial death, we are fully and freely forgiven. 
Jesus
We believe Jesus is the Son of God, born of the virgin Mary, and that he suffered and died on the cross to pay for all of our sins.
Salvation
We believe Jesus rose on Easter morning, conquering death. And because he rose, so will we. 
The Holy Spirit
We believe that the Holy Spirit creates faith in our hearts through the gospel.
The Church
We believe that there is one holy, Christian church, made up of all who believe in Jesus.
Baptism & Communion
We believe that we become God's children through baptism. We believe God's love and forgiveness is ours in the Lord's supper.
Peace
We believe Jesus is ruling all things for the good of his people. And that we have peace with God because of what Jesus did for us.
Growing together in the Word. Serving Watertown with the Word.
That's what we're all about at St. Mark's.